LATEST PROMOTIONS
WEEEND SUPER SAVERS
Enjoy 20% off all food items during lunch every Saturday and Sunday. Treat yourself to a well-deserved break this weekend!
MORE DETAILS
HAPPY HOUR
Come and join us for our Happy Hour! We offer amazing deals on our drinks and food items.
MORE DETAILS
ONLINE RESERVATION
Book now and get 10% off your food items! Free and easy reservations with the option to cancel anytime.
MORE DETAILS
KOTOBUKI
Indulge in the authentic ambiance of Japan and relish a warm, nostalgic dining experience with us.

At Kotobuki, we embody the essence of a traditional Japanese restaurant, having served our customers for over four decades.

Immerse yourself in the warm, inviting atmosphere where you can savor genuine Japanese cuisine and hospitality.
寿レストラン は 1981年の創業以来、日本の美味しい料理を地元シンガポールのお客様や日本からおいでになった皆様にご提供、ご紹介するべく努めて参りました。
お陰様で40年以上に渡り、ご支持、ご贔屓を賜り続けております。

40名様までの団体客にも対応可能な個室、小さなお子様から、お酒好きな方への各種飲み物、おつまみを含めたお食事をご用意しております。

ぜひ、日本と同様の、暖かいおもてなしの雰囲気の中、楽しいご飲食、ご歓談をお楽しみ下さい。
VISIT US AT:
3 YUAN CHING ROAD, #01-02A, SINGAPORE 618642
-
OPENS: MON-SUN

LUNCH: 11:30AM - 3:00PM
(LAST ORDER: 2:30PM)

DINNER: 5:30PM - 10:00PM
(LAST ORDER: 9:30PM)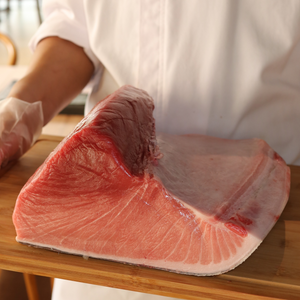 a tantalizing array of authentic Japanese delicacies
-
From the ever-popular Teishoku set meal to an extensive range of mouth-watering dishes, our menu has something for everyone.
MENU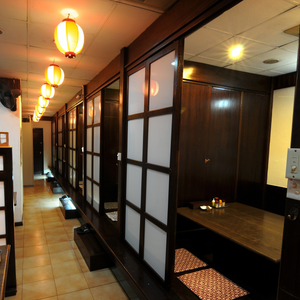 "Private rooms are available, perfect for both family gatherings and business meetings."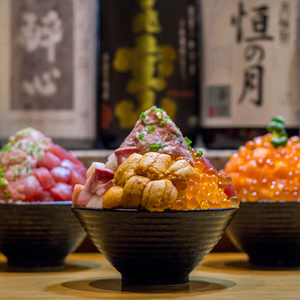 AIR FLOWN
-
High quality and freshest ingredients air-flown from Toyosu Market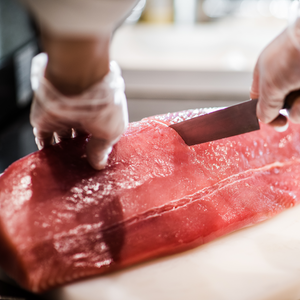 Serving the popular Teishoku (Japanese set meal) as well as a range of authentic Japanese delicacies.